Links
Corebox — Drill Results Illustrated for Investors
Corebox is passionate about using technology to empower mining investors. Our simple yet powerful online visualization tools make it easy to quickly understand the geometry and strength of the mineralization. Our tools help companies show off their drilling and investors gain a better understanding of mineral projects.
Sprott Investor Education
Many clients are keen to learn more about the natural resources sector as they go through the process of making their investment decisions. To assist you, we offer a series of self-guided educational courses.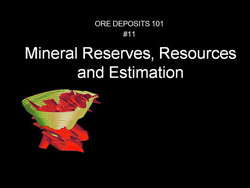 Mineral Commodity Summaries
Published on an annual basis, this report is the earliest Government publication to furnish estimates covering nonfuel mineral industry data. Data sheets contain information on the domestic industry structure, Government programs, tariffs, and 5-year salient statistics for over 90 individual minerals and materials.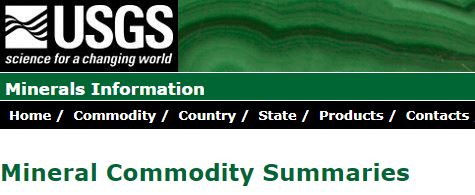 Korelin Economics Report
The Korelin Economics Report - The original radio program hosted by Al Korelin dealing exclusively with "asset based investing" listened to by over 2.7 million people weekly, and many more on the internet.

Streetwise Reports — The Gold Report
Focused on precious, base and critical metals.
Investors rely on Streetwise Reports to share promising investment ideas in a changing world. Our authoritative articles from leading industry experts and analysts provide a clear picture of the causes of macro-economic shifts and the strategies that will help you capitalize on these developing trends. This valuable insight is integrated with in-depth company information, summaries from the latest research and news that will help you make smart investment decisions.

Financial Sense Newshour
Cited by Barron's as one of the top financial websites to visit on the weekend, Financial Sense® provides educational resources to the broad public audience through editorials, current news and resource links on salient financial market issues. Begun in 1985 as a local talk radio program, Financial Sense® Newshour is now a free weekend broadcast available through the site and in iTunes with host Jim Puplava and top financial thinkers.
US Geological Survey
USGS: Your source for science you can use. As an unbiased, multi-disciplinary science organization that focuses on biology, geography, geology, geospatial information, and water, we are dedicated to the timely, relevant, and impartial study of the landscape, our natural resources, and the natural hazards that threaten us.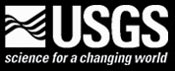 Stockwatch.com
Stockwatch is the inexpensive subscription-only source of real-time quotes, trades and market depth for companies listed on the major North American stock markets including NYSE, AMEX, NASDAQ, OTCBB, OTC Markets (Pink Sheets), OPRA Options, Toronto, Montreal, CSE and CanDeal Canadian bonds. Stockwatch meets the needs of casual, serious and professional investors with unlimited real-time market data, company news bulletins, dynamic charts, analytical tools, and many other advanced features for active traders. Stockwatch - on the web since 1995 with no hype - just the facts...